Dear researchers,
We are seeking submissions for Vol. 7, No. 1 (February 2024 issue). The due date for this issue is 15.12.2023.
The European Educational Researcher is indexed by ERIC, DOAJ, CROSSREF, ERIH PLUS, EBSCO, etc.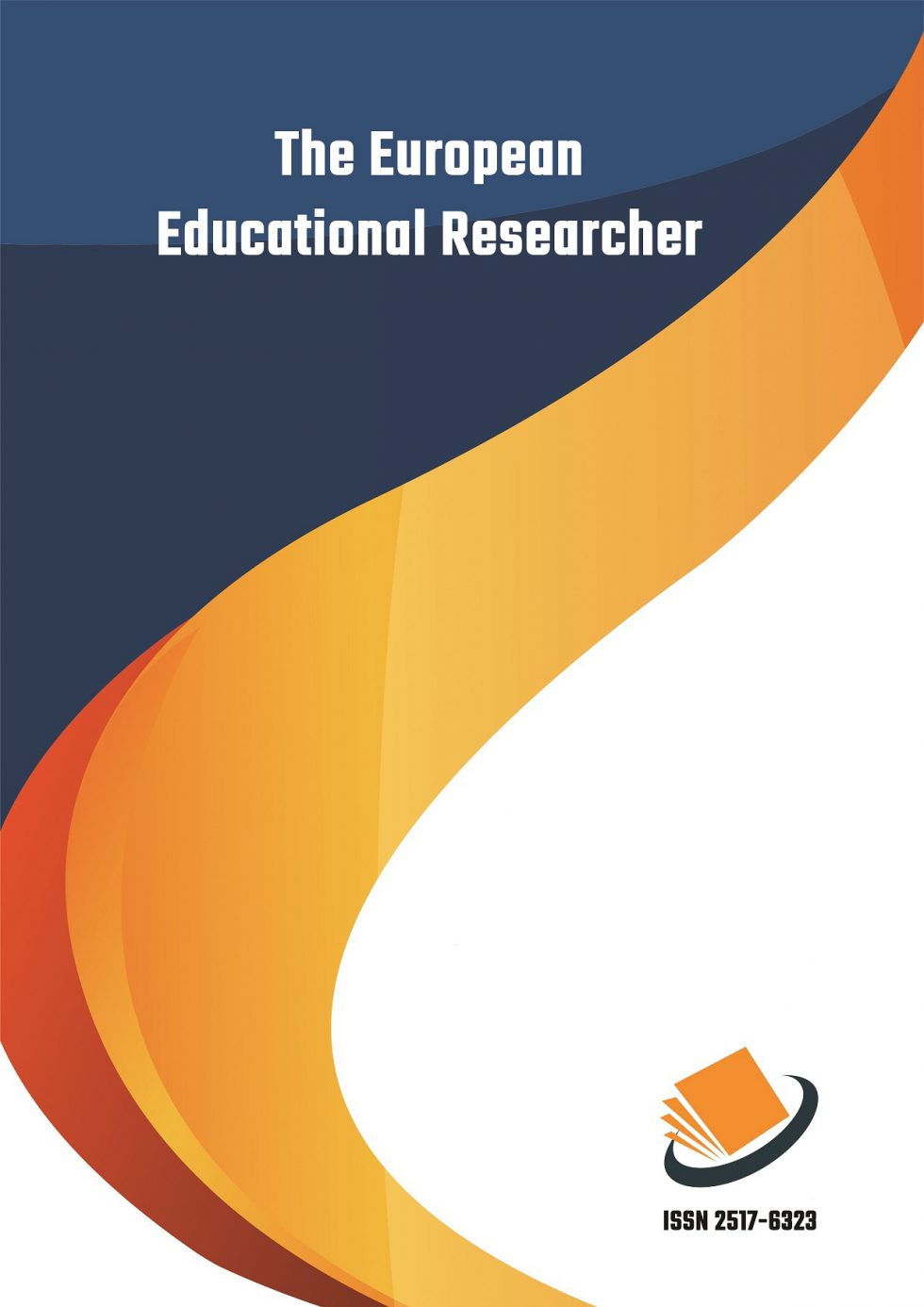 The European Educational Researcher (EUER) is an open-access, peer-reviewed, scholarly journal. Articles from all branches of education is published. The journal is published three times a year, in February, June, and October. A DOI is assigned to each published article. Submitted manuscripts are checked for plagiarism. Original research articles and review are considered for publication.
ISSN: 2517-6323 (Online)
Volume 6, Issue 3, October 2023
The European Educational Researcher, Volume 6, Issue 3, October 2023, pp. 71-77
The European Educational Researcher, Volume 6, Issue 3, October 2023, pp. 79-99
The European Educational Researcher, Volume 6, Issue 3, October 2023, pp. 101-115